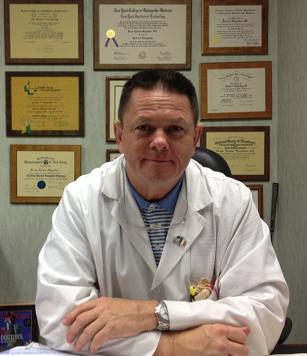 Hours:
Mon:
9:00 am-6:00 pm

Tue:
8:00 am-6:00 pm

Wed:
8:00 am-6:00 pm

Thu:
8:00 am-6:00 pm

Fri:
8:00 am-6:00 pm

From the Business
The Overall Average Patient Rating of East Meadow Family Practice when asked is good. East Meadow Family Practice has been reviewed by 46 patients. The rating is 3 stars out of 4 stars.
 
The average wait time to see a doctor at East Meadow Family Practice as provided by patient reviews is 41 minutes. By comparison, the national average for a pre-vist wait time is 21 minutes.
Most Recently Favorited Businesses
Westbury Toyota is one of the leading Toyota dealers in Long Island, New York. Your satisfaction is our goal!
New BIG PURPLE BUTTON Businesses